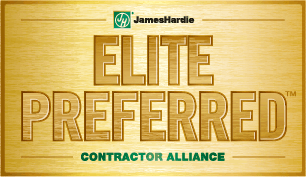 Award-Winning Siding Contractors Lake Oswego
Since 1995 Lake Oswego homeowners have chosen A Cut Above siding contractors thanks to our high-quality product offerings, our strong warranties, and our award-winning customer service. At A Cut Above we are dedicated to taking care of our customers and this dedication shows itself in many ways.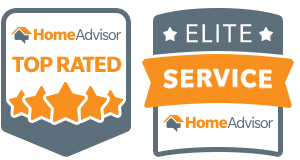 Award-Winning Customer Service
We won the Home Advisor Elite Service award for outstanding customer service. We've also won more than a dozen Angie's List Super Service Awards for our customer service. We are dedicated to taking care of our customers, it's the reason we are still growing 25 years after our founding.
Replacement Siding Contractors With A Lifetime Warranty
At A Cut Above our warranty goes well beyond the standard product warranties offered by the manufacturers. When you choose A Cut Above as your siding contractors you receive our Lifetime Transferable Craftsmanship warranty. Rest assured if an issue does come up with your siding installation we'll take care of it.
Why Is A Craftsmanship Warranty So important?
Even the strongest product warranties will not be honored by the manufacturer if the installation is done wrong. Since most claims are a result of mistakes during installation so chances are your product warranty isn't going to help. Our craftsmanship warranty is your guarantee that if we have made a mistake installing a product you are still covered. We offer it with confidence because our installation teams have decades of experience. If you'd like to learn more about our lifetime craftsmanship warranty, read more here.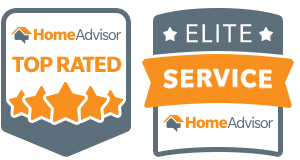 Top Quality Siding Products
From award-winning Hardiplank siding to high-quality cedar and cedar shingle siding we have chosen the most beautiful and dependable products.
Contact us today at
503.334.0733
and find out why we are the leading siding contractors in Lake Oswego.
Our Remodeling Services Include
Roof Replacement
Window Replacement
Patio Door Replacement
Siding Replacement
Lake Oswego Siding Projects
Lake Oswego Siding Testimonials
"I felt like the salespeople and the guy who was the crew leader from A Cut Above Exteriors were very good about communicating when they were going to show up, how long they were going to be here, and things like that. They also always called back right away whenever I called them."
– Lake Oswego siding testimonial posted to Guild Quality
"The communications while the project was going on was outstanding. I felt informed and everyone was very pleasant. It was very positive experience."
– Lake Oswego Oregon siding testimonial posted to Guild Quality
"A Cut Above Exteriors completed all their work in a timely fashion. They delivered everything they promised and they did a first rate job. I would recommend A Cut Above Exteriors highly for anyone considering any construction work on their home." "
– Lake Oswego siding testimonial posted to Guild Quality
"They were very quiet during the install. They showed up when they said they would, and were very good. I even tipped some of the painters because the work was so excellent."
– Lake Oswego siding testimonial posted to Guild Quality
"From the beginning they were all very professional. They communicated well and kept me informed every step of the way. If there were any issues that arouse, they took care of them immediately. I would highly recommend A Cut Above Exteriors, and I would use them again in the future."
– Lake Oswego Oregon siding testimonial posted to Guild Quality
"We had a very positive experience working with A Cut Above Exteriors. They were very professional and completed our work in a timely manner. They were also able to address and resolve issues as they came up to ensure that we were totally satisfied."
– Lake Oswego siding testimonial posted to Guild Quality