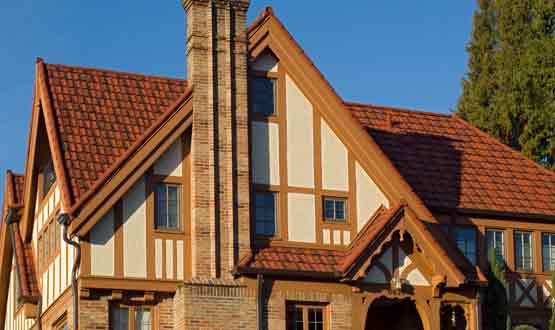 Why Replace Your Home's Windows?
With so many home improvement projects on the market today, it can be difficult to know which one to tackle first. The professionals from A Cut Above Exteriors in Portland, suggest taking a good look at your windows before you make a decision.
Since they can't talk, it can be difficult to know when they need repair or even complete replacements. Fortunately, they give signs when something is not right. Here are some important reasons why you should consider replacing your windows:
Save on Heating and Cooling Bills
If your energy bills keep soaring each month, then installing new, energy-efficient replacement windows from A Cut Above Exteriors may just be the remedy. Old or cracked windows can lose up to 40 % of heating energy in winter, and lose up to 50% cooling energy in summer.
2. Boost the Soundproofing Quality of Your Home
Outdoor noises can often interrupt indoor experiences. If you'd like a quieter and more comfy home interior, then replacing your old failing windows can greatly dampen any exterior noise.
3. Refresh Your Home's Appeal
Replacing your windows can literally redefine the look of your home, in and out. We offer a wide array window styles and colors, and we'll work with you to select the perfect fit for your home's design.
4. Protect Indoor Furnishings
If you're looking to protect your furniture, carpet, curtains, and electronics from the sun's damaging UV rays, then you should consider replacing your windows. Our windows come with Low-E (low-emissivity) glass coatings, which reflect UV rays away from your home.
5. Increase Your Home Value
New windows will increase the resale value of your home; moreso if they come with the many features and benefits that come with A Cut Above Exteriors professional installation. We focus on whole window performance, which is why we install only high quality replacement windows.
Get a FREE Estimate From the Window Replacement Experts Today!
We back our installations with a Transferable Craftsmanship Warranty for your peace of mind.  Call us now at 503.334.0733, or fill out our contact form for a free estimate.