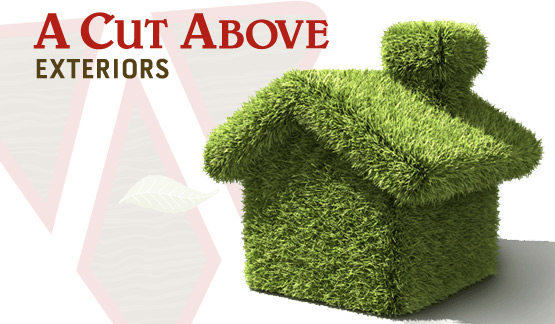 A Cut Above Exteriors: Green & Energy Efficient, Because We Only Have One Earth
Living up to the standards of the city of Portland being the nation's #1 Green City, A Cut Above Exteriors makes sure that when it comes to home improvement and repair we are applying the best practices that are in tune with the eco friendly and energy efficiency endeavors of the city.
We Keep Homes Dry
Rain has been a fantastic ally of the city of Portland in terms of keeping things green, but when it comes to people's homes, it is crucial to keep them dry as much as possible. With years of solid experience in the home improvement industry, A Cut Above Exteriors has seen countless numbers of houses deteriorate because of moisture that was left unaddressed and untreated.
Moisture and water intrusion in homes could pose a myriad of problems not only for your house, but also for the members of your family. When moisture seeps through, it could potentially compromise the integrity of your home's structure.
More importantly, moisture intrusion can cause serious health concerns for you and your kids. Moisture and dampness inside homes can cause molds and bacteria to form. Some of the bacteria reside and multiply in walls and floorboards while molds can easily cause different kinds of allergic reactions and respiratory illnesses when inhaled.
Energy-Saving Installations
Apart from protecting homes from moisture, we also make sure that our installations will save you significant amounts of money in the long run. Since our siding, roofing, windows, and other installations are made of high-grade materials that are tested for their energy efficiency, you can save more money in terms of your electricity bills and cut cost when it comes to home restorations.
Time to Act Now! Contact Us.
Time is of the essence, especially when serious money and your family's health are at stake. Give us a call at 503.334.0733 or fill up our online information sheet to get a free quote, with no strings attached. With the help of A Cut Above Exteriors, not only will you keep your house and your family safe, you also get to contribute to the preservation and betterment of mother nature.