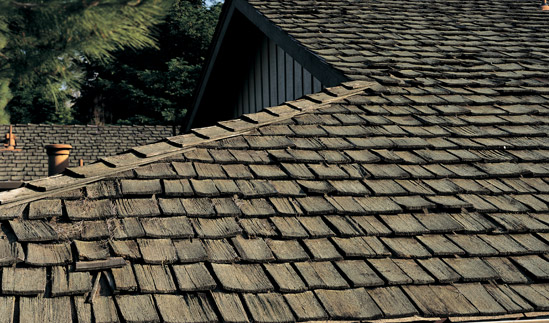 ROOF REPLACEMENT
While aesthetically pleasing, roof replacement is a major defense against the elements in a home performing at its best. From style to composition, flashing, ridges, venting, skylights and more, we take in your desires and produce a high quality roofing solution. Our commitment to long lasting sustainable products and installation make us the right company to be your roofing contractor.
GUTTER AND DOWNSPOUTS
We love the rainy Northwest and we know roofing in Portland Oregon is critical to protecting your home properly. Architecturally pleasing gutter and downspout options and quality construction makes the installation of new gutters on your home seamless. We will gladly consult with you and help select options for gutter replacement as well as gutter protection to keep them performing as they should.
When you choose A Cut Above you are choosing a roofing company that offers sustainable metal roofing as well as traditional composition roofing.