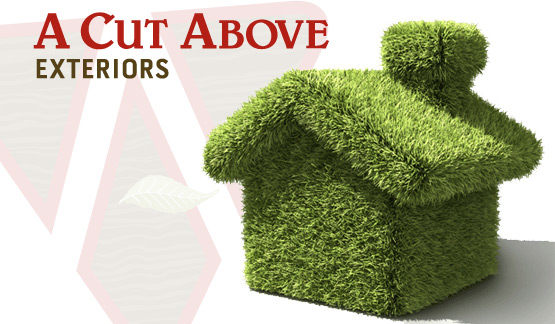 Portland, The Green City
Living Green involves energy efficiency and best practices that benefit the environment. Best practices are what we have built our company on. Our philosophy is that if we use high performance quality products and employ methods that protect the exterior of your home, you won't have to replace the exterior components of your home for years to come.
Best practices takes into account our environment. Portland has been designated the #1 Green City in the nation according to online aficionados. We see this not only in environmental conscience, but in our natural beauty: we are visibly green. One of the great advantages of consistent rain. Just as plants and trees benefit from the rain, our homes benefit from sloughing off the rain.
In fact, keeping your home structurally dry is critical to its long-time sustainability. Moisture intrusion can cause significant damage and require costly repair. Moisture intrusion can also lead to mold which can become a health risk. That's why we've become industry experts in water intrusion prevention and moisture barrier techniques. We believe our best practices provide your home with a solid solution for staying structurally dry. Ask us how we've balanced protecting your home against water intrusion, while providing you with beautiful, energy efficient products that are an advantage to the environment.
Recycling
We're not only installing right, but recycling forward. When we install, we're careful in the materials we use and in how we recycle:
Old Aluminum Siding
Metal Windows
Wood
Cardboard
Removed products and construction materials are separated, reused and recycled based on best practices. There is still waste in the process and we are exploring ways to continue to reduce and reuse more. Our philosophy is to manage projects for their long-term benefit to you and the environment.
A Cut Above is on the path to a sustainable future. That's why we are working with Washington County Recycle at Work to identify and improve every area of ourbusiness conservation from office paper to construction waste recycling. With their guidance, we are recycling old computer parts, converting our paper resources to higher recycled content paper, increasing our wood and cardboard construction recycling and more. We're on our way to a better future.